Moss Creek Ranch Sniper Golf Course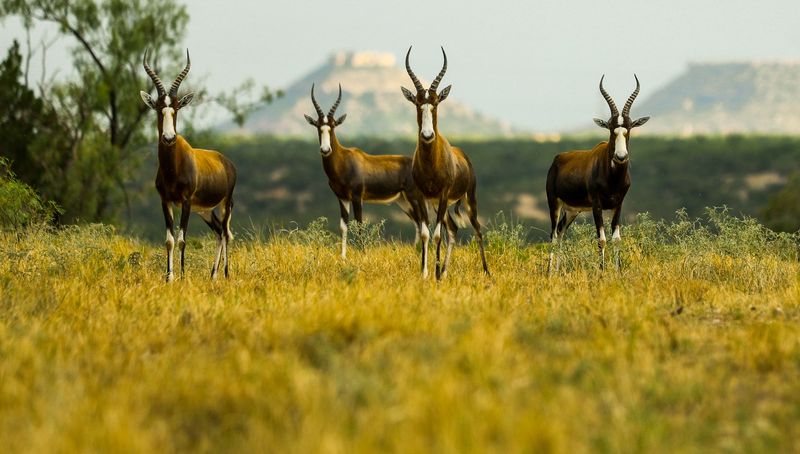 The Moss Creek Ranch is our home away from home.  This is where we run our training programs and offer Hunting opportunities as well as an experience of Hospitality.  We have housing and staff to make your stay as comfortable as you like while experiencing the ranch lifestyle.
But we are best known for our 18 hole Sniper Golf Course!!! you will go from shooting point to shooting point calculating different distances and targets.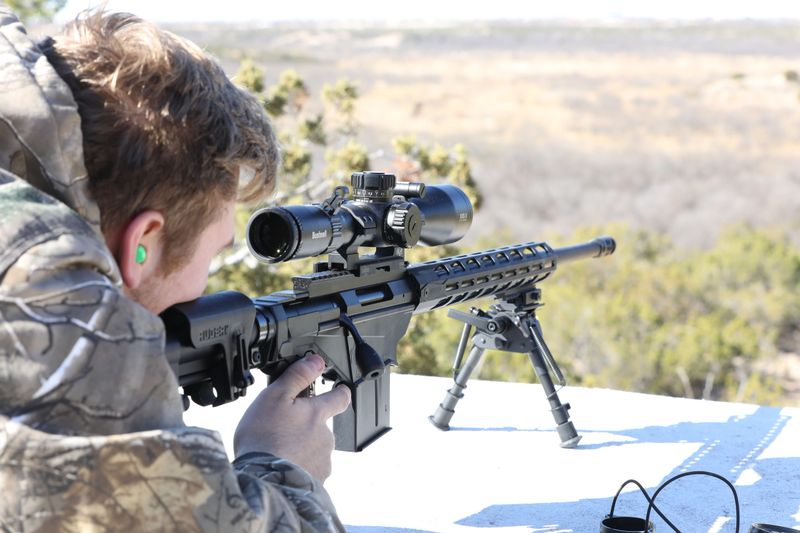 Every point has different size targets to challenge beginners and experts
          450 meter moving target engagement from alternate position.
40040
---