3 day Maximum Range Hunter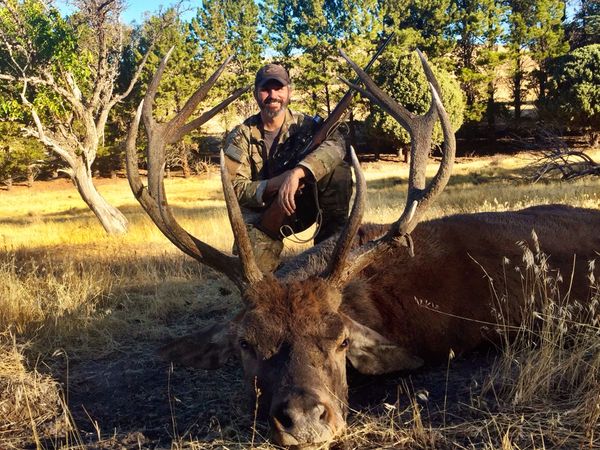 3 day Maximum Range Hunter
Want to make sure that trophy game ends up on your wall and in your freezer? Learn how to maximize your weapons and optics to achieve first round lethal fires with some of the world's best military snipers. This course will cover determining your weapons true muscle velocity, ballistic coefficient, and effects of winds on your bullet. We start with rifle set up, basic firing positions, and determining the functionality of your scope. The course will progress by determining your elevation holds at distance and reinforcing these through practical shooting exercises with targets at varying wind directions and speeds. Classroom instruction will also be given to discuss other environmental factors affecting the trajectory of your bullets. All trainers are former Army Special Forces (Green Berets) that have served as instructors at the JFK Special Warfare Center and Schools proponent for Special Operations Sniping (SFSC/SOTIC). Trainers also have years of Special Operations experiences in combat across the operational continuum.
The weekend culminates with a fun shooting competition where you'll shoot multiple positions at various distances.
Cost $2500.00 per person. Includes Lodging and meals. Attendees need to bring 250 rounds of ammunition.