Apprehension Avoidance Course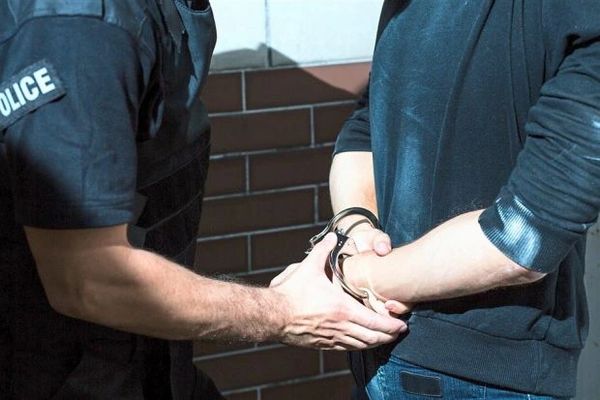 Apprehension Avoidance Course
Description: Please call to confirm dates and pricing. Our courses are custom tailored to your organizations needs.

APPREHENSION AVOIDANCE COURSE
Apprehension Avoidance Course consists of passive/active countermeasures to avoid apprehension and restraint defeat methods to enable escape from hostile forces. Area Analysis skills and counter measures taught enhance the Force Protection posture of personnel working in Semi and Non-Permissive environments.